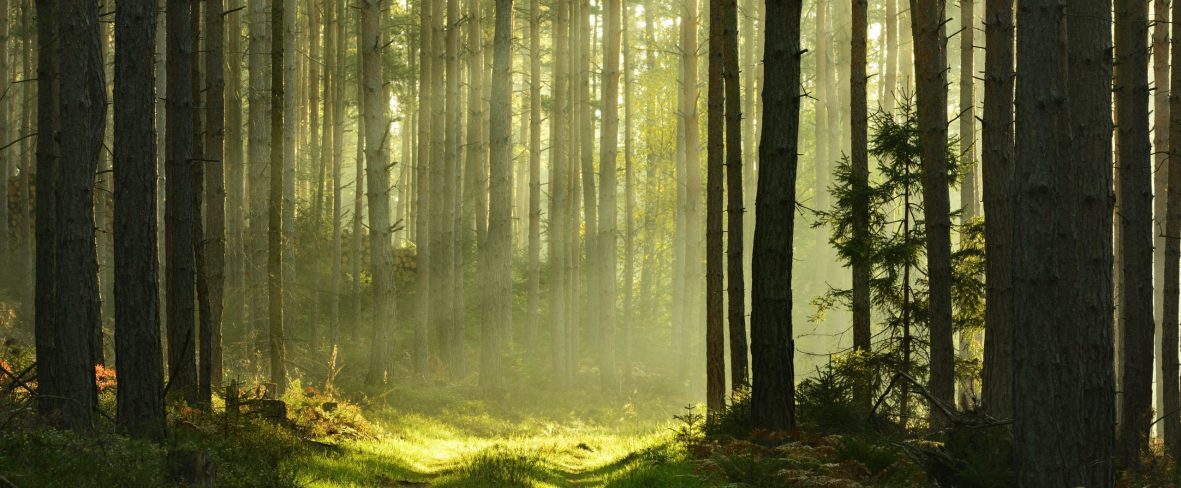 environmentally friendly raw material
When it comes to your responsibility towards the climate – packaging made from Nordic softwood is worth its weight in gold for your green bottom line.
We only use wood that originates from sustainable forestry, where the planting exceeds the felling. At the same time, the trees used in our production do not emit more CO2 than when they were grown. So, when you choose DTE, you also choose a more sustainable future. At the same time, we ensure that there is no waste in production, as residual products from our sawmill are processed into wood pellets, which are used as fuel for the production of heat or electricity.
Wood is CO2-neutral in its lifecycle
Wood is both strong and flexible
Wood is easy to process
Wood is hygienic
Wood can be used and recycled
is largely about transparency
EPD Norway has approved DTE's tool for calculating the CO2 and environmental impact of our pallets through all phases of their life cycle.
The EPDs are prepared according to the ISO standard 14025 (Environmental Labels and Declarations Type III) on every single pallet that you buy from us with the corresponding delivery address. This is your security for a reliable calculation of the impact on both the climate and the environment. The phases are divided into the following categories:
Production phase – extraction and use of raw materials and energy to produce the finished pallets based on
company-specific data.
Use phase – distribution and use of the pallets (including maintenance, repair, and replacement)
End of life phase – recycling or disposal of the pallets
The EPD allows you to compare the environmental impact of using different products, so you can make the most sustainable choices possible.
In short, an EPD is a document that completely and transparently clarifies each pallet's impact on the environment from start to finish. Or for a new beginning – as is often the case with wood.
To meet our customers' needs and the needs of the global climate.
At DTE, we care a lot about both wood and the environment - so much so that we have the papers to prove it. Here you can see our most important certifications.
EMAS and DS/EN ISO 14001:2015
EMAS is the EU's environmental management scheme. The scheme is voluntary, and EMAS is the most ambitious environmental management system that a company can be certified by. If you want to know more about DTE's environmental work, you can get our environmental statement by contacting us.
ISPM 15 is an international common standard for the heat treatment of raw wood for the manufacture of packaging. The treatment prevents the spread of plant diseases and pests.
Working environment
– DS EN ISO 45001:2018
This certification shows that DTE works systematically and continuously towards maintaining an outstanding working environment.
Declaration of durability
FSC® and PEFC Certification
FSC® and PEFC are both independent non-profit organizations that have set important standards for sustainable forestry. Among other things, weight on:
Conservation and protection of biological diversity.
Forest management must comply with applicable legislation, international treaties and conventions.
Forest management must maintain, preserve, and restore services and environmental values ​​from the forest ecosystem and must avoid, improve, or reduce negative environmental impacts. 
Forest management must maintain or improve the social and economic conditions of those employed in the forest both nationally and in the local area.
There must be established operational plans for the certified forest, where emphasis is placed on managing the forest's long-term economic viability.


Both schemes are based on the fact that the wood used can be traced back to the original forest. DTE has chosen to be traceable and is certified according to both systems.
SBP, Sustainable Biomass Program certification has been developed to ensure the sustainability and legality of biomass and wooden pellets used for energy purposes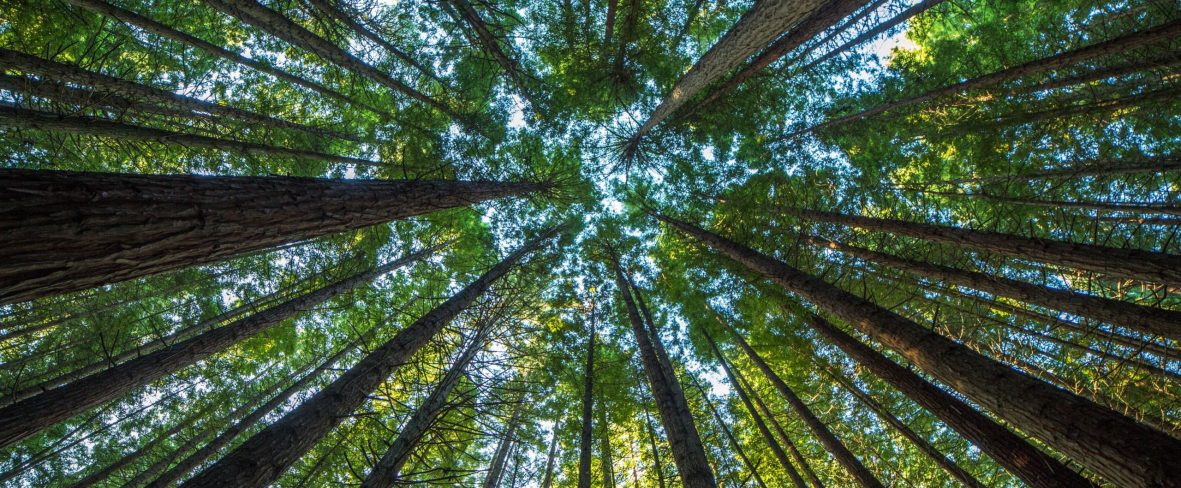 We are proud to
call ourselves
Together with other companies in Denmark, we have signed up as ambassadors for wood. It is an initiative started by Træ.dk, which consists of forest owners, sawmills, wood industries, trade unions, timber trade and retail as well as the Danish Environmental Protection Agency, the Nature Agency, and the University of Copenhagen. As a wood ambassador, we work to spread the knowledge and love of wood as a raw material.
regionally, and internationally
Transport of perishable goods and industrial products cannot take place without the use of pallets and wooden packaging. It is all the more important to make our part of the chain as sustainable as possible.